RISE of the Jack O'Lanterns returns to Long Island in 2022 with our flagship event!

features over 5,000 hand-carved jack o'lanterns along a 1/2 mile walking trail!
2022 Dates and Times will be announced soon! Tickets will be available for purchase soon!!
For additional updates or to reach us, please do so through The RISE Facebook Page.
YES! We're bringing back the BIG carves for the first time since 2018!!!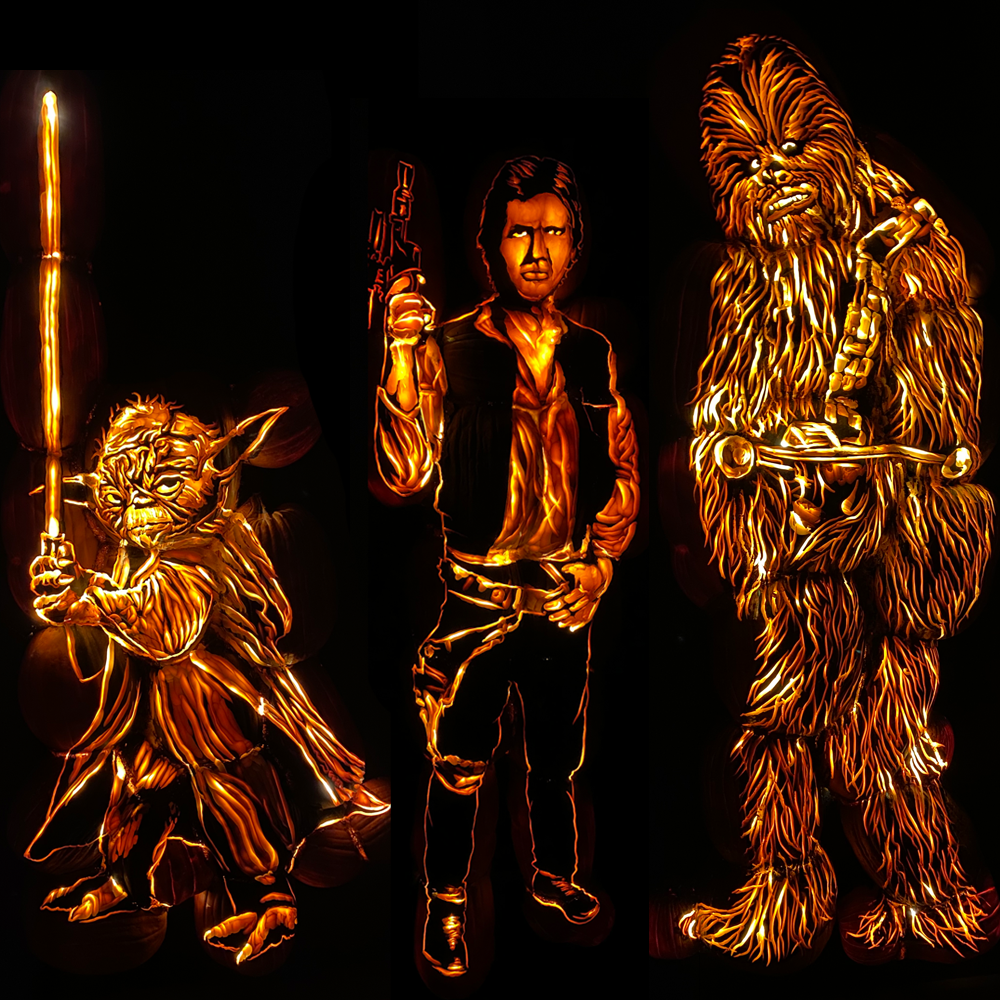 Everything on the trail in 2022 will be brand new!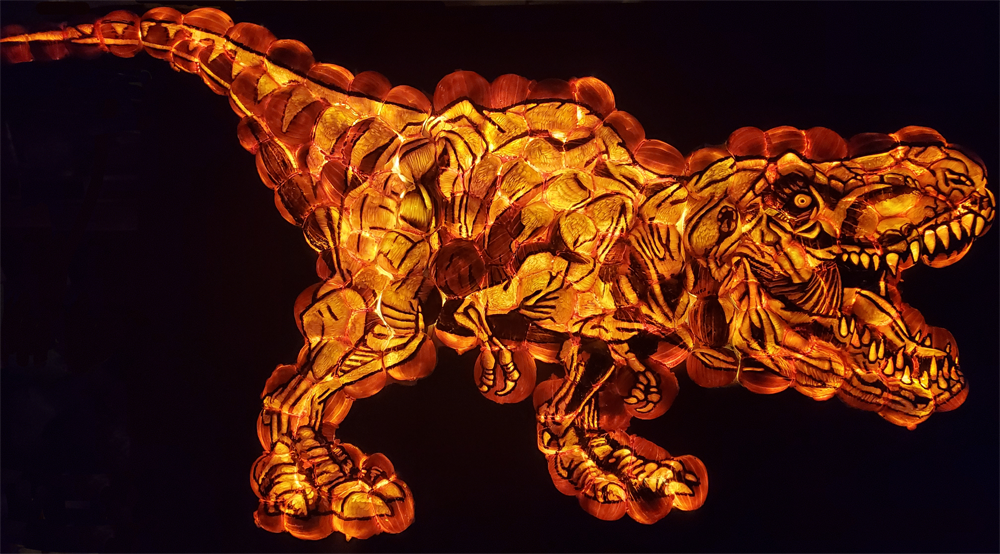 Brand new trail route! New setting in the woods! Longer trail! Plus more!
100% Hand-Carved Jack O'Lanterns Like You've Never Seen Them Before!